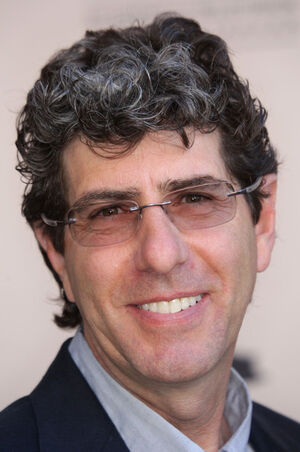 Robert Lloyd Lewis is an American television and film producer.
He worked as a producer on the Showtime drama series DEXTER since 2006 and has received multiple award nominations for his work on the series.
Producer
Lewis joined the crew of Dexter as the episodic producer midway through the first season in 2006. He took over the role from Dennis Bishop. He remained in this role throughout the rest of the series, producing ninety-three episodes.
For his work in the series he received Producers Guild of America PGA Award nominations as 'Television Producer of the Year' in 2008, 2009, 2010, and 2011, as well as being co-nominated for a Primetime Emmy Awards for 'Outstanding Drama Series' in 2008, 2009, 2010, and 2011.