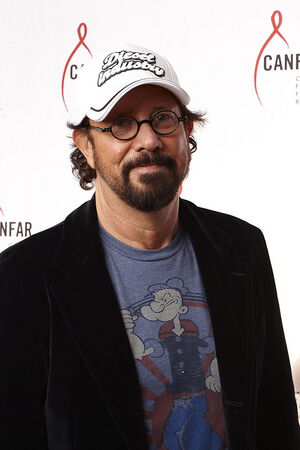 Robert Liberman (born 16 July 1947) is an American director of movies and television series.
He directed two episodes for Showtime's series DEXTER.
Director
Career
He was the founder of the commercial production company Harmony Pictures and has, himself, directed close to two thousand commercials. He has won twenty-nine Clio nominations. He was the first winner of the DGA Award for Best Commercial Director.