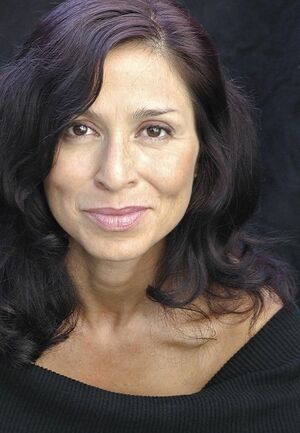 Monica Sanchez is an actress and producer.
In 2012 and 2013, she played Evidence Clerk in the Showtime series DEXTER.
Appearances
Career
Film
Her film credits include roles in Whiskey Tango Foxtrot (2016); Frontera (2014); Lola's Love Shack (2013); Pasajeros (2008); Saint Simon (2008); Futbaal: The Price of Dreams (2007); and Prospect (2004).
TV Movies
Her TV movies include Familias Del Fuego (2005).
Shorts
Her shorts include Pozole (2019); Geisho (2010); The Burning (2010); The Last Laugh (2009); The Seed (2008); 3 PM (2008); and El besito de las buenas noches (2007).
Television
Her TV credits include appearances on House of Cards; The Night Shift; Dark Blue; The Closer; Nash Bridges; Grey's Anatomy; and Great Performances.
Personal Life
To be added