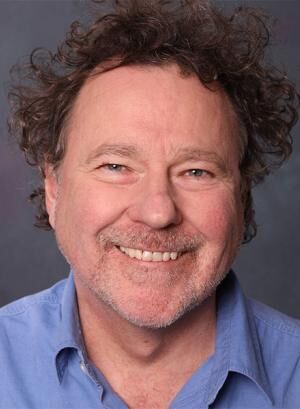 Michael Ruscio is an editor, director, actor, writer, and producer.
During 2010 - 2011, he was the editor for seven episodes of the Showtime series DEXTER.
Editor
Season Five
Season Six
Career Info
As an editor, his work on TV series include Carnival Row; Catch-22; House of Cards; The Leftovers; Berlin Station; Wayward Pines; Homeland; True Blood; Cold Case; The Sopranos; Six Feet Under; and Medium. Additionally, his work includes several films and TV movies.