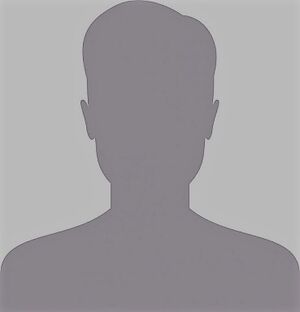 Martin Layton aka Marty Layton is a cinematographer, producer, actor, and writer.
From 2009 - 2011, he was the director of photography for eight episodes of the Showtime series DEXTER. Also, between 2007--2013, he was camera operator for 75 episodes.
Director of Photography
Season Four
Season Five
Season Six
Career Info
Martin is known for his work on Repo Man (1984); Ladder 49 (2004); and Rumor Has It... (2005), along with numerous other films and TV series.