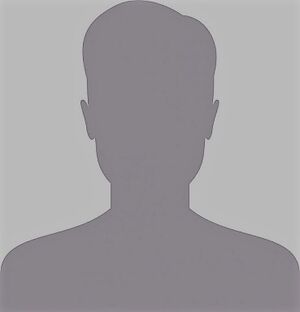 Keith Henderson is an editor.
From 2011 - 2013, he was the editor for twelve episodes of the Showtime series DEXTER.
Editor
Season Six
Season Seven
Seven Eight
Career Info
As an editor, his work on TV series includes Unbelievable; Snowfall; Sneaky Pete; Electric Dreams; Get Shorty; Mad Dogs; Justified; Nashville; Rizzoli & Isles; Tell Me You Love Me; Saturday Night Lights; Jack & Bobby; and Boomtown. Additionally, his film work includes If I Stay (2014); A.I. Assault (2006); and The Rose Technique (2002).