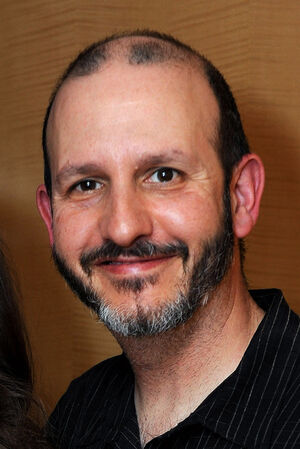 Keith Gordon (born 3 February 1961 in New York City) is an American actor and film director.
He directed ten episodes for Showtime's DEXTER.
Director
Career
As an actor, he has appeared in many films and TV shows. In the late 1980s, he began acting less, in favor of directing television episodes..