Joseph Cepeda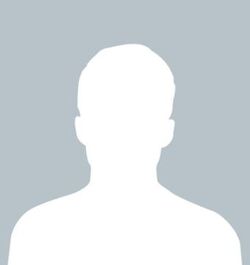 Character Profile
Portrayed By
None
Season(s)
Season Two
First Appearance
See-Through
Last Appearance
That Night, a Forest Grew (name on board)
Appears in
At least, two episodes
Character
Full Name
Joseph Cepeda
Nicknames
Number 9
Status
Deceased
Manner of Death
Killed by Dexter Morgan
Characteristics
Gender
Male
Hair
Brown (balding)
Personal Status
Immediate Relatives
Unknown
Affiliation
Bay Harbor Butcher 18
Joseph Cepeda is a character in Season Two of Showtime's series DEXTER.
He was killed by Dexter Morgan prior to the series, and is one of the Bay Harbor Butcher 18.
Summary
His body is recovered from the water off the coast of Miami along with seventeen others, and brought into an air-conditioned field morgue to preserve them.
When Lila Tourney tells Dexter that she doesn't believe that evil people exist in the world, he takes her inside the field morgue to see his victims. (He doesn't tell her that he killed them.) To his surprise, instead of being horrified, Lila is fascinated by the bags of corpses and even asks to touch Cepeda's body.
Later, Dexter secretly returns to the morgue and sabotages the air conditioning unit, which turns all the bodies into pink mush.
Detective Gonzales is assigned to Cepeda.
In Frank Lundy's office on his board, Joseph is noted to be Bay Harbor Butcher Victim Number 9.
Related Pages
Gallery
Community content is available under
CC-BY-SA
unless otherwise noted.