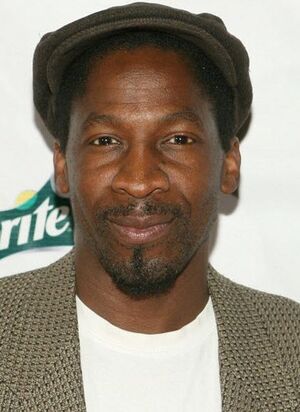 Glenn Plummer (born 18 August 1961) is an American film and television actor.
He played Jimmy Sensio, a blind killer, on Showtime's series DEXTER.
Appearances
Career
He has appeared in numerous films and television series, primarily in supporting roles.
Personal Life
Plummer was born in Richmond, California. He married DeMonica Santiago in 2000 and they divorced in 2014. They have two children.
Gallery