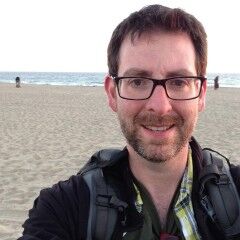 Drew Z. Greenberg is an American television producer and writer.
He wrote two episodes for Showtime's DEXTER.
Writer
Career
He is best known for working on Buffy the Vampire Slayer, Smallville, The O.C., Dexter, Warehouse 13, Arrow, and Agents of S.H.I.E.L.D. He has also written some comic books, like Green Arrow and Buffy the Vampire Slayer comics.