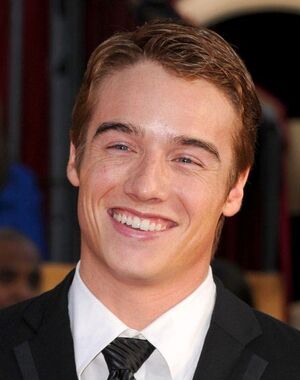 Brando Matthew Eaton (born 17 July 1986) is an American film and television actor.  
From 2009 - 2011, he played Jonah Mitchell, the son of The Trinity Killer.  
Appearances
Career
He may be best known for his roles in The Secret Life of the American Teenager, and Zoey 101. He has appeared in such films as Balls Out: Gary the Tennis Coach, Alvin and the Chipmunks: The Squeakquel, and The Powder Puff Principle. 
Personal Life
Eaton was born in Los Angeles, California, and raised as an only child by a single mother. He started doing plays at the age of five and continued throughout high school. He continues to reside in Los Angeles.
Trivia
Gallery