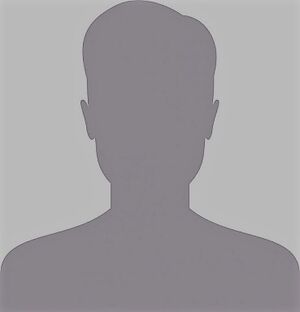 Arturs Rusis is a producer, production manager, and assistant director.
In 2006, he was associate producer for eleven episodes of the Showtime series DEXTER.
Associate Producer
Season One
Career Info
His work as a producer includes the television series Barry; Stumptown; Devious Maids; Scoundrels; Dirty Sexy Money; and Doogie Howser, M.D. His work as a producer for films includes This Weekend (2007); The Con (1998); and Contagious (1997).