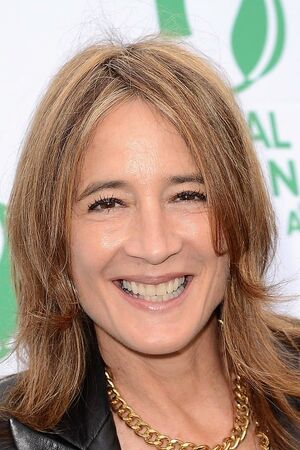 Anne Elizabeth Ramsay (born 11 September 1960) is an American actress.
She played Ellen Wolf, a dense attorney, on Showtime's series DEXTER.
Appearances
Career
She is known for Planet of the Apes (2001), Mad About You (1992) and A League of Their Own (1992).
Personal Life
She was born in Los Angeles, California. She studied theater at UCLA and graduated with a bachelor's degree.
Trivia
In her spare time, she enjoys athletics and playing beach volleyball.
Gallery